A condition known as burning feet can be described as symptoms that cause feet to get hot and painful at times. It's often referred to as Grierson-Gopalan syndrome.
The burning sensation could be more intense at night and some relief may occur throughout the daytime. This discomfort (pain and hot) isn't just restricted to the soles of the feet, but it could be affecting the tops of the feet, ankles, or even the lower leg.
The burning of feet could be caused by a variety of reasons, including nerve injury, or exposure to extreme cold or heat substances.
It is possible that this condition could be caused by circulation issues that hinder circulation to the feet like peripheral artery diseases, accidents to your feet, and a long period of running or walking.
A variety of medical conditions may cause the burning of feet and diabetes is among the most prevalent diseases.
Causes of Burning Sensation in Feet
There is a myriad of causes for the burning sensation that occurs in the feet. The most effective approach to treating the burning sensation in your feet can only begin once the reason behind the burning sensation that occurs in the feet is discovered.
While nerve damage has been identified as the primary basis for this condition there are different causes. It is essential to understand these causes to manage the condition more effectively if you are affected. Here are possible causes of this prevalent disorder – Burning Feet at Night in Summer Home Remedies
1. Nutritional Deficiencies
Nutrition deficiencies can result in neuropathy and cause the syndrome of burning feet. The nerves that run through the feet need a certain amount of essential nutrients for optimal functioning.
If the body isn't able to sustain a steady amount of the nutrients, the nerves can be damaged. The sensation of burning in the feet may be associated with the danger of nerve injury.
The malnutrition triggered by the deficiency of nutritional elements like Vitamin B6, and folate along with Vitamin B-12 may accentuate the possibility of developing the syndrome of burning feet.
2. Small Fiber Sensory Neuropathy (SFSN)

SFSN is a condition in which only tiny sensory nerves are affected. When the small sensory nerves get damaged, the sensory feedback between the skin and the brain is extremely affected. This can cause discomfort in the hands or feet as well as both.

SFSN is usually associated with the impaired metabolism of sugars in our bodies (diabetes). Some of the most frequent symptoms of SFSN are tingling, feeling painful pain that penetrates the surface, as well as cold-like pain.
3. Diabetic Neuropathy

Certain complications associated with diabetes can cause nerve damage within the body. The nervous system could begin becoming affected as the condition gets worse.

The nerve system damage occurs when blood sugar or fat levels begin to rise. Due to excessively high levels of fat or sugar, the nerves can begin to deteriorate slowly. It could lead to an illness medically referred to as neuropathy.

The condition can cause an intense burning sensation to the feet, in addition to other sensory disturbances.

A drop in blood sugar affects the ability of signal transmission by nerves within the body. Neuropathy, also known as nerve damage is among the most prevalent ailments seen in the majority of diabetics.
Smoking cigarettes, obesity and high blood pressure, and so on. are some of the factors that can make it more likely to develop developing neuropathy.
Read more, Home Remedies to Get Rid of Intestinal Worms Quickly – Parasites
4. Alcohol use disorder
Alcohol consumption that is excessive can lead to another type of nerve disorder known as alcoholic neuropathy. Along with the sensation burn feet, the signs are:
Muscle weakness, muscle cramps, and injury to the muscle procedure
Urinary tract problems and bowel dysfunction
Dizziness
Distorted speech
5. Complex Regional Pain Syndrome (CRPS)
CRPS is a common occurrence in the leg, which is extremely common following an operation or an injury. It's caused by nerve deficiency that affects the signals from the spine and backbone to the brain. Signs comprises :
Burning irritation
Swelling
Disparities in skin tone or texture
Complex Regional Pain Syndrome can influence your immune system.
5. HIV/AIDS – Burning Feet at Night in Summer Home Remedies
Burning feet feel can be a sign of various disorders and syndromes that include:
Lyme disease
Syphilis
HIV
Shingles
6. Chemotherapy
Chemicals that are used as a remedy to kill cancerous cells, could cause side effects, such as Acentric neuropathy. Additional nervous and muscular systems adverse effects of chemotherapy include:
Achy, exhausted, or a tingling sensation within the muscles and body.
The muscles are calmed down or reflexes.
Issues of coordination and equilibrium
Muscle deficiency
Itching and irritation
7. Tarsal tunnel disease
This condition can be the situation where the nerves/veins which connect your ankle towards the sole of the foot are removed due to an injury or inflammation.
It can cause pain and swelling in the foot. The irritation could spread to the part of the limb.
It is important to get treatment for this condition just prior to the nerve defect becoming permanent.
8. Athlete's foot
It can be a fungal infection that causes infection frequently found in athletes. Furthermore, it is known as tinea pedis. It can also affect the toenails and hands.
9. Hypothyroidism
A thyroid that is not functioning properly alters the balance of hormones within our bodies. This could cause inflammation that puts a strain on the veins and nerves.
With the addition of burning soles, symptoms of hypothyroidism include fatigue dry skin, as well as weight increase.
Read more, Fat Burning Foods For Weight Loss|16 foods that burn belly fat fast
10. Vitamin depletion anemia
Vitamin B (Vitamin B 12, vitamin B 6, and vitamin 9) deficiencies could be the cause of burning soles as well as muscular coordination issues.
Anemia, a deficiency in the function of the red blood cells(RBC) can result from depletion of vitamin B. Other symptoms of vitamin deficiency anemia are fatigue dizziness, nausea, and loss of breath.
11. Chronic kidney disease
If your kidneys cease to function correctly, poisons are accumulated inside your blood. This could cause irritation and tingling in the feet. It may also result in:
Reduced production of urine
Unknown cause of breathing difficulty
Sickness
Turmoil
12. Lifestyle choices
One of the easiest and simplest causes of the problem of burning feet is life choices. A few of them are:
Wearing footwear that doesn't have the right fit or is too tight
Inattention to the feet, particularly in summer
Standing or walking for long periods
The symptoms of burning sensation in the feet
The sensation of heat is often getting worse at night.
A feeling of numbness or tingling in the feet or legs
Stabbing or sharp pain
A feeling of heaviness in the feet
The skin may be red or warm.
Tingling or burning sensations can occur in the feet
Other indications that may accompany the sensation of burning in the feet are,
Walking is difficult.
Excessive daytime sleepiness
Extremely sensitive to the touch
For foot problems, this includes arthritis and ulcers, as well as bone and joint pain
Muscle weakness
Pain in the nerves
The pain during walking
Reduction in the ability to feel pain or temperature changes
Burning Feet at Night in Summer Home Remedies
Here are some home remedies for burning feet.
1. Soak Feet in Cold Water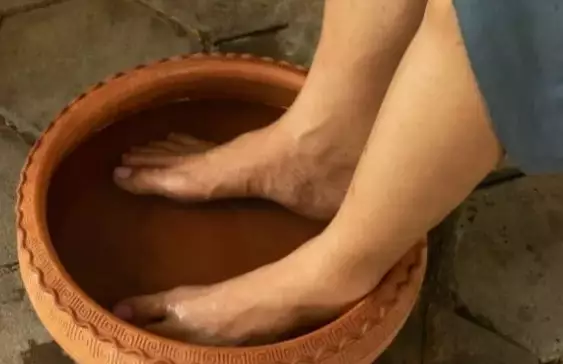 This is among the most effective home remedies for burning feet which will provide the relief you need for burning feet.
All you have to do is take the tub of cold water and let your feet soak in the bath for a couple of minutes. Soaking your feet can help you to relieve signs of BFS.
2. Apple Cider Vinegar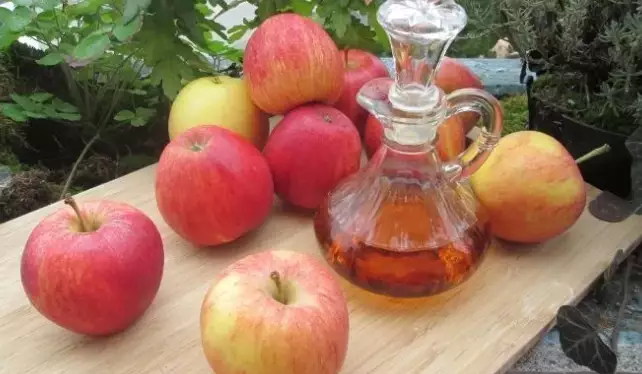 Apple cider vinegar can fight off fungi, bacteria, and other harmful microbes. The use of apple cider vinegar is among the Indian remedies for burning feet.
Make a bath filled with warm water, and then add some drops of apple cider vinegar into it.
Once this is completed take your feet and soak them in warm water since it's an effective method to soothe burning feet. Do this at least every day.
3. Epsom Salt – Burning Feet at Night in Summer Home Remedies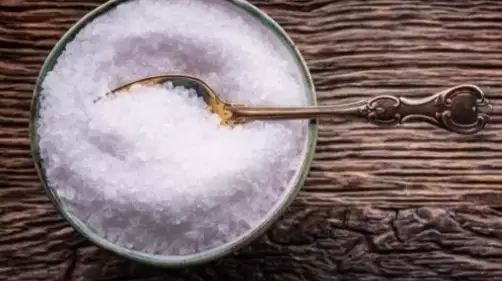 There are many issues that people can treat with Epsom salt. Epsom salt is utilized for various ailments and one of them can be burning feet.
It's one of the most effective home remedies in the treatment of burning feet. Epsom salt can ease inflammation and aid to exfoliate the face.
Read more, 6 Home Remedies for Dry Cough – Dry Cough Cure
Place some Epsom salt into hot water, and allow your feet to soak in it for 20-30 minutes. This can help alleviate burning feet.
4. Turmeric Supplements
The use of turmeric supplements is among the Ayurveda remedies for burning feet. There is a substance found in turmeric that is known as the curcumin compound.
It is believed to possess anti-inflammatory and antimicrobial benefits and is extremely efficient in treating various skin problems. You can apply turmeric paste and coconut oil to your feet.
Or, you may also choose to drink an iced tea with one teaspoon of turmeric powder in it.
5. Ginger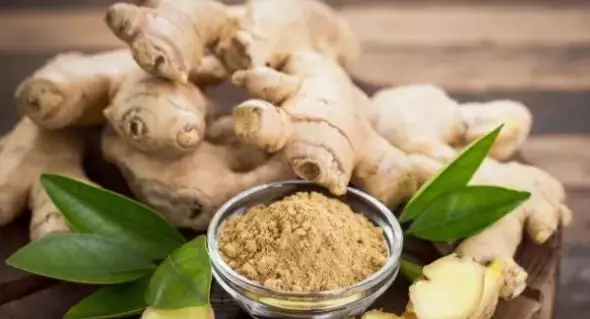 It is also considered one of the most effective home remedies to treat burning feet.
Ginger is a potent herb that assists in treating many ailments, among which is burning feet. The oil of ginger has anti-inflammatory properties and aids in treating burnt feet in the home.
Add a few drops of ginger juice in olive oil or coconut oil and apply massage to your feet for approximately 20 minutes. It is also possible to drink the tea of ginger however massage is the best choice.
6. Foot Massage – Burning Feet at Night in Summer Home Remedies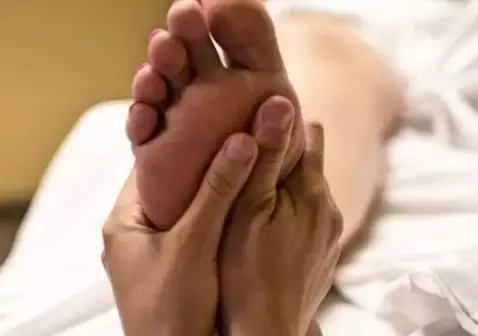 Massaging your foot is among the most effective ways to relieve burning feet at home. It's one of the best methods to relieve pain because it increases the circulation of blood throughout the body.
It is also among the best remedies at home to treat burning feet. Massage your feet every day to ensure that it increases blood circulation throughout the body, and provides relief from burning feet.
7. Diet and Hydration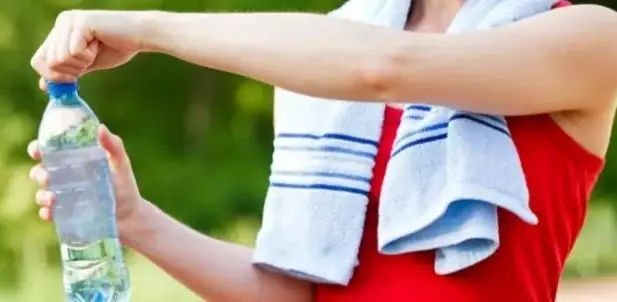 It's one of the most effective ways to treat burning feet at home. Foods that are full of protein include green leafy veggies and fish, dairy products, and nuts.
This will gradually improve the health of your feet that are burning. Make sure you stay hydrated all day. This simple home remedy will definitely help in relieving the pain and burning of feet.
8. Apply a Topical Cream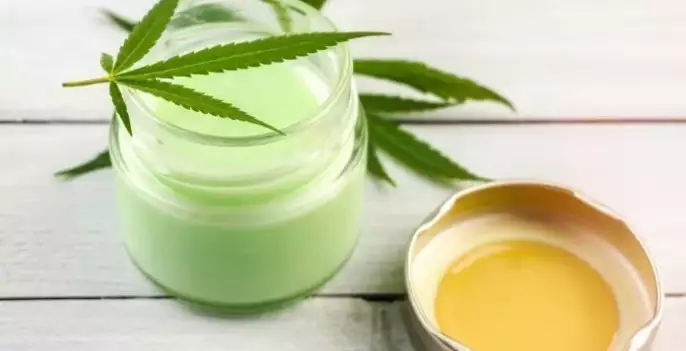 Apply creams that contain the compound lidocaine, also known as capsaicin. This is among the most effective methods to alleviate pain caused by burning feet.
Conclusion
So, the above are the top home remedies to use to treat burning feet quickly. It is recommended that you test this remedy at home because it can assist you in bringing relief.
You should try these remedies at least two times a day for quicker and better results.
I hope you will like this information.
Summary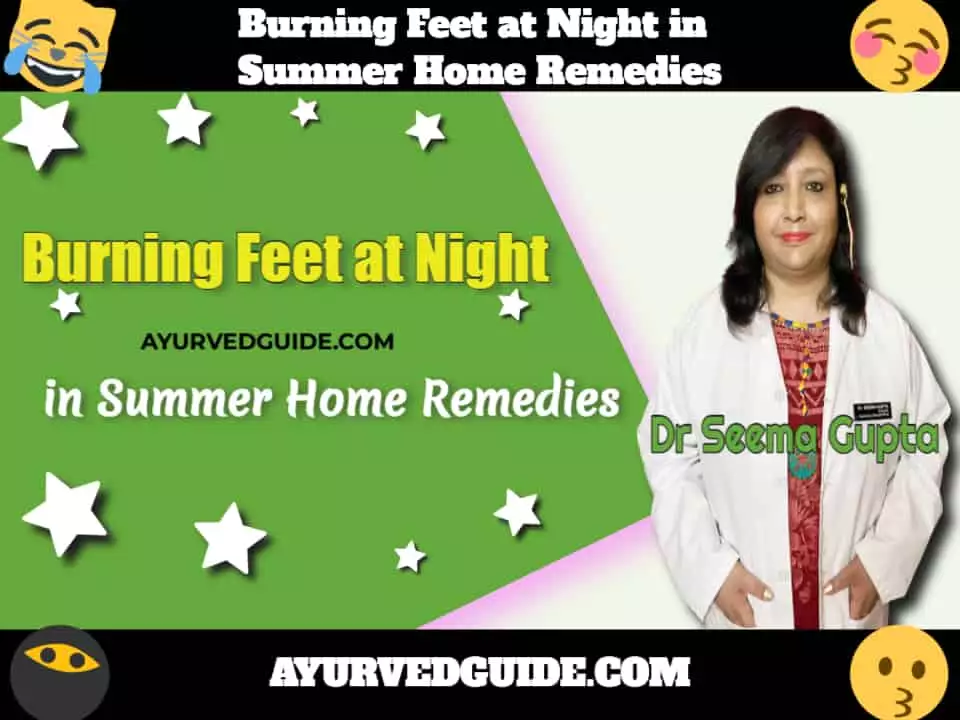 Article Name
Burning Feet at Night in Summer Home Remedies
Description
Burning Feet at Night in Summer Home Remedies
Author
Publisher Name
Publisher Logo